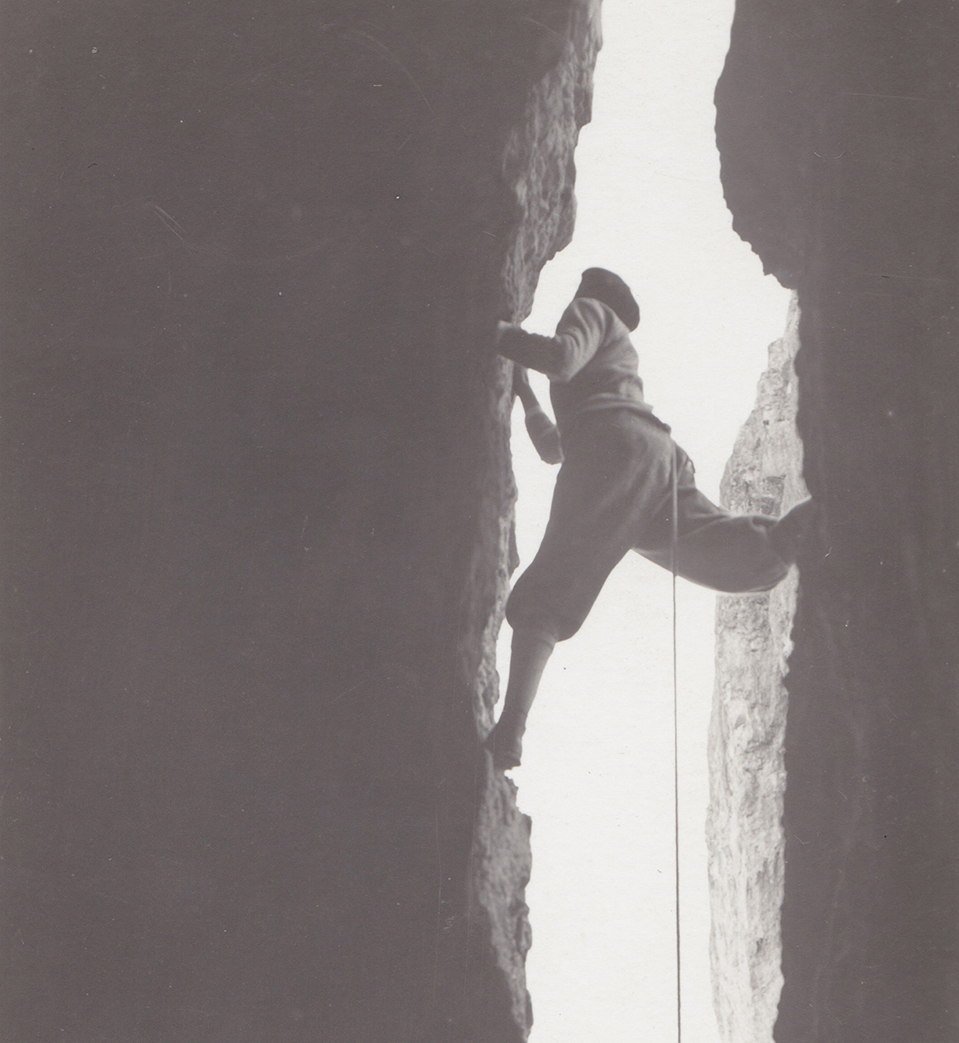 The brand takes influences from Jenny's great grandfather who had started a tradition in her family of working in the textiles industry. By trade he was a bespoke menswear tailor in Bavaria during the 1930s.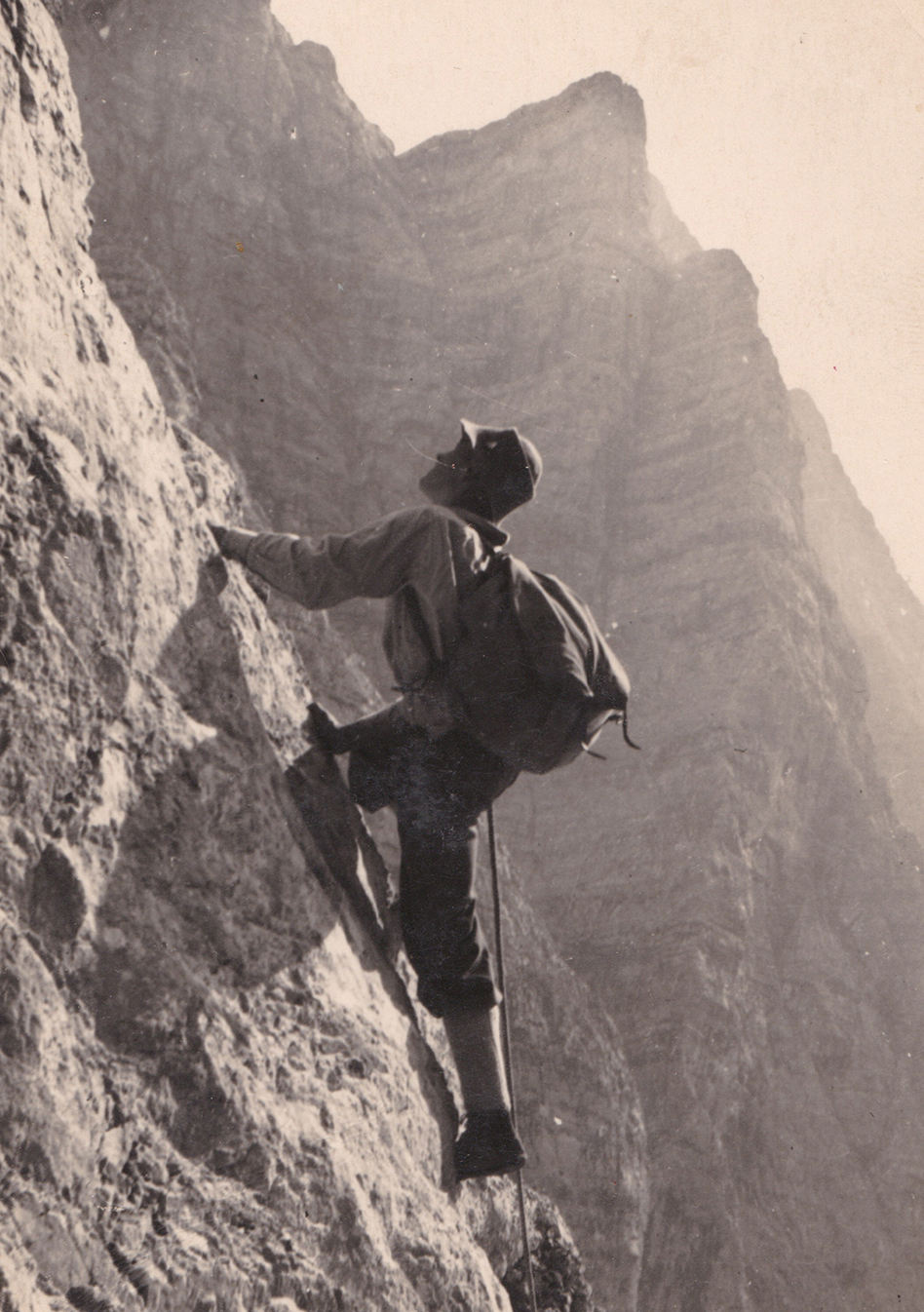 He was known for his precise and beautifully tailored garments but equally so for the adventurous life he led in the mountains that surrounded him.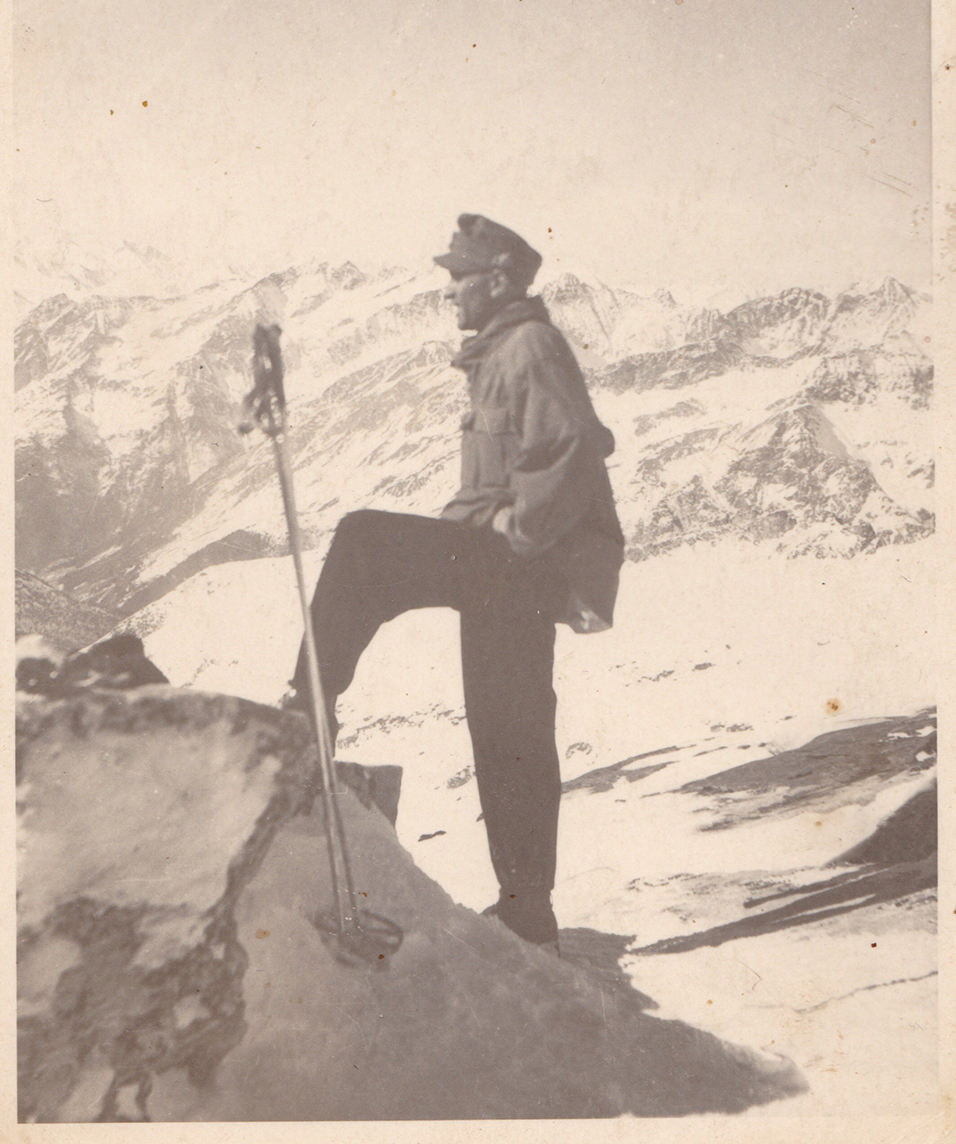 This man led another life that he documented in photographs, one that shows him as rather a tiny and insignificant figure gripping to the bitterly cold and precariously jagged sheer faces of the Alps or tethered to his wooden skis as he hurtled off piste.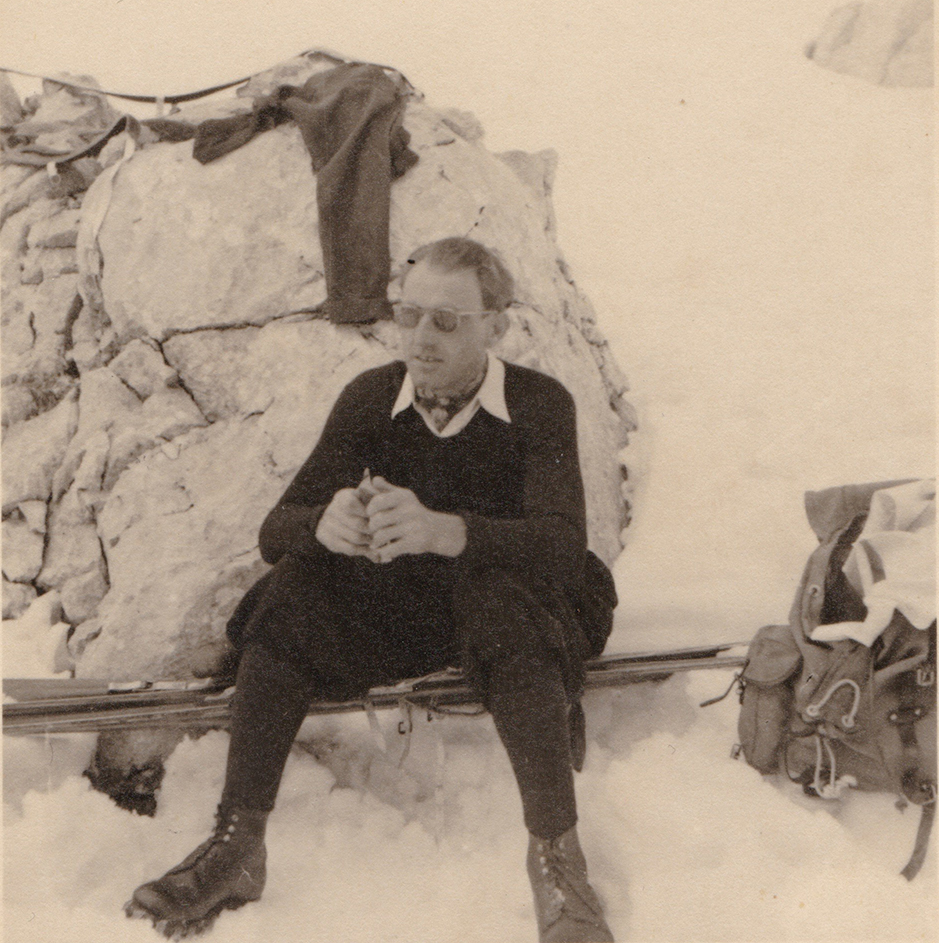 The dichotomy between the two facets of her great grandfather's personality is what drives the creative spirit behind the menswear line that Jenny directs.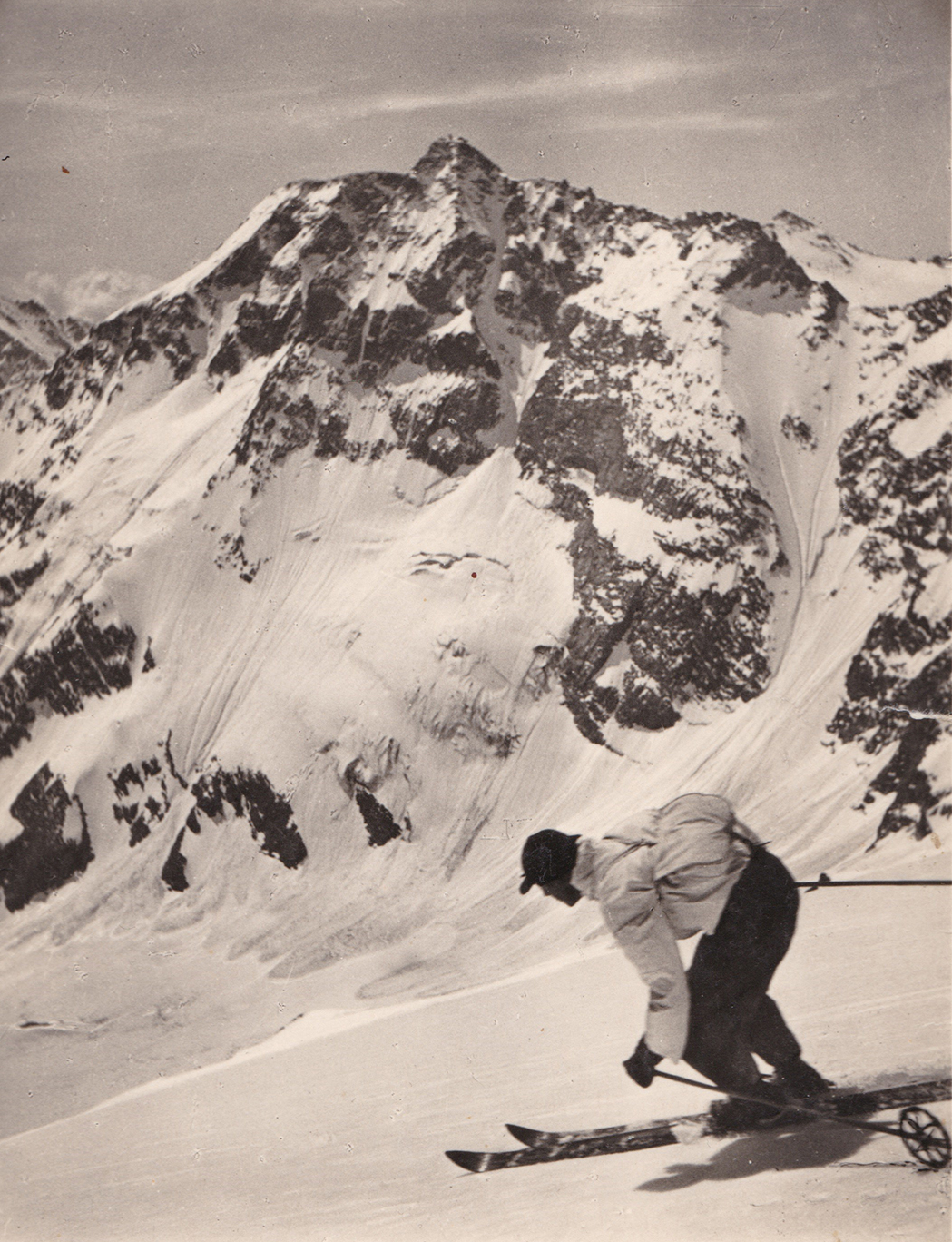 Jenny chooses fabrics that illustrate natural performance qualities while bridging the gap between function and form balancing the two within each garment.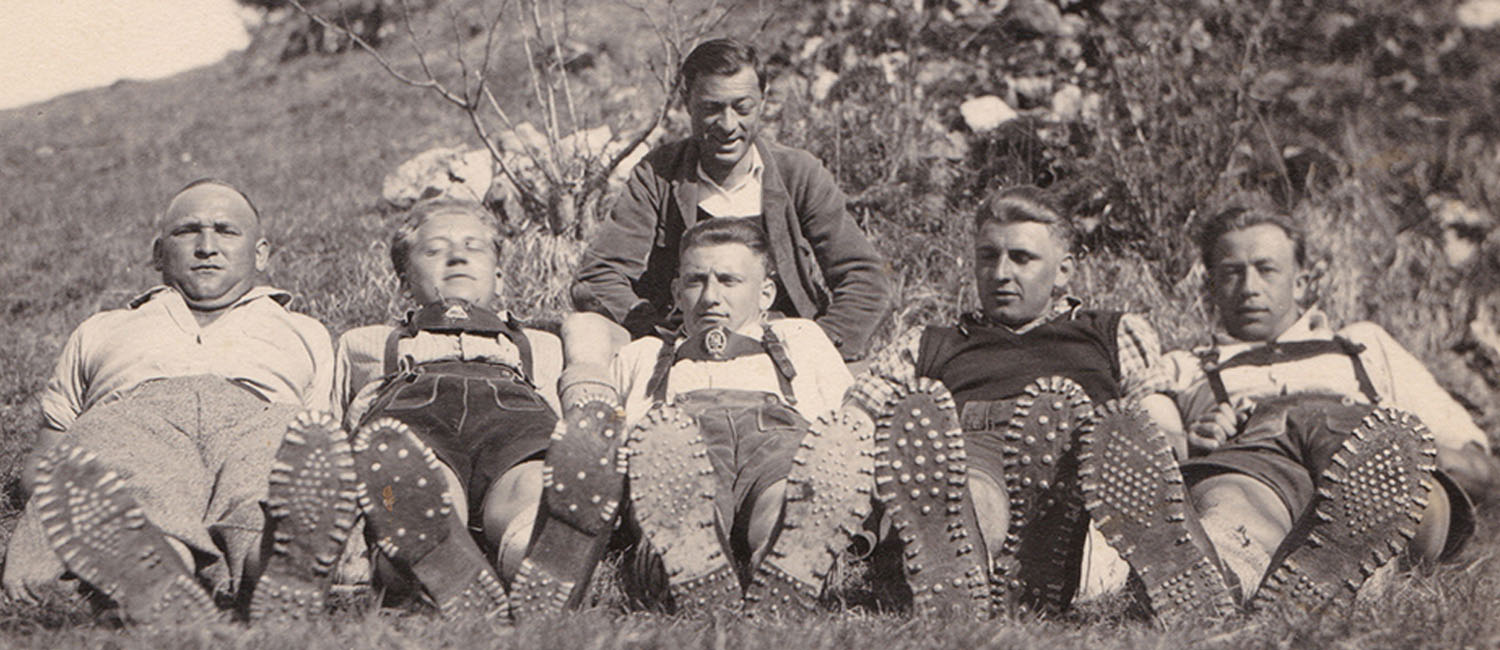 In its simplest form we describe it as rugged elegance. It's about being unpolished but with mother of pearl buttons.